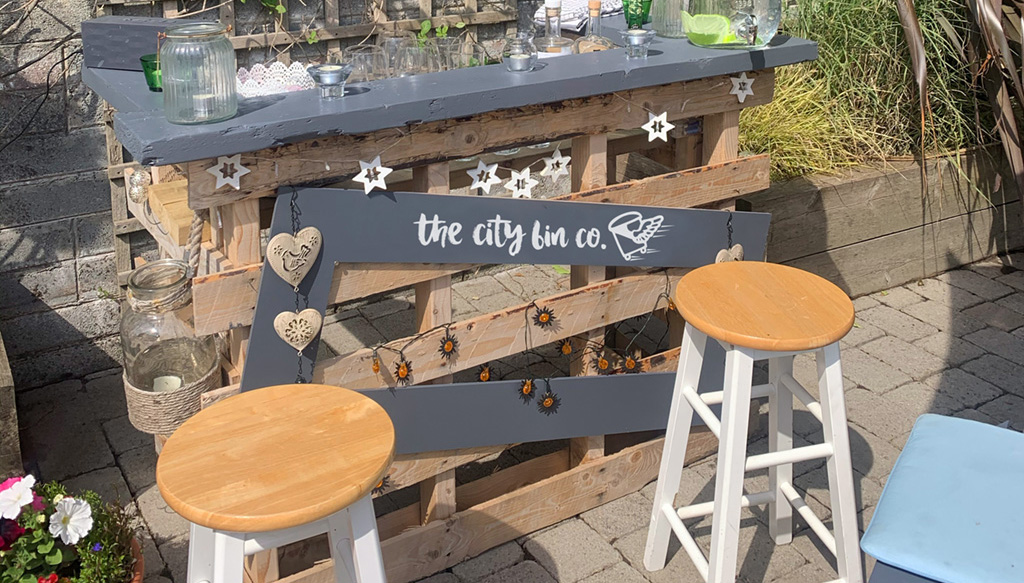 Who doesn't love a bit of DIY on a Saturday afternoon? Not only that, but this one will allow you to sit back and relax at the bar after a hard day's work. Yes, that's right, a BAR!
Team member, Caoimhe Sheridan, takes us out of the (home) office and into the garden with this fun and functional DIY bar.
To build this upcycled bar all you will need is:
2 crates
2 planks of wood (longer than the width of the crates)
Screws
A drill
A saw (preferably electric)
Fun decorations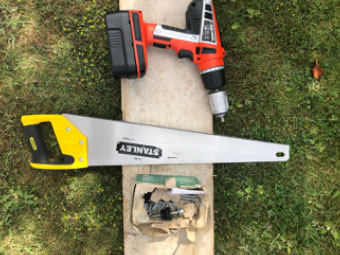 Step 1: Simply cut one of your crates in half.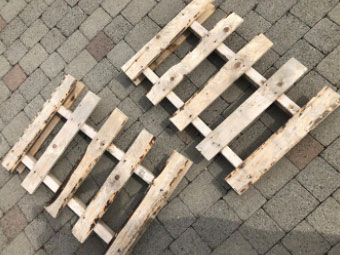 Step 2: Position the full crate on its side, slotting the half crates into each side to build the bar structure. Drill at least two screws into either side of the bar.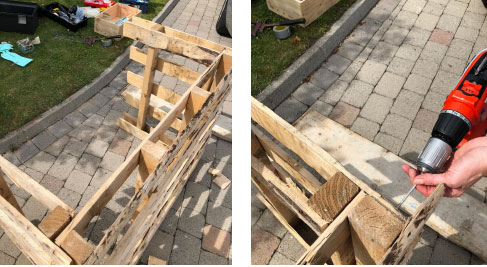 Step 3: At this point you can sand down your wood, but this is optional. Once the bottom structure is sturdy, add one plank of wood on top, screwing as you go. Next, cut the other plank in half and attach to the two sides of the bar.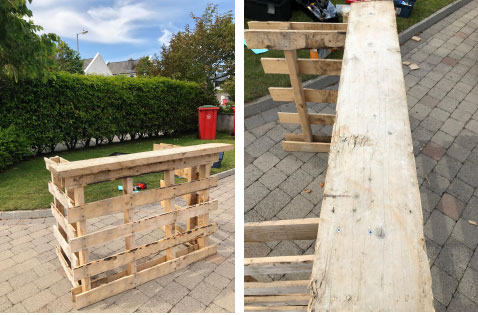 Step 4: Spice up your bar with any decorations you can find. We painted the bar counter and a recycled cardboard frame, adding fairy lights and candles to finish it off.
Step 5: Finally, don't forget to send us on a snap of your creation to marketing@citybin.com. You can also share to your favourite social media channels!