With more people working from home, they are missing out on the morning commute where there is an opportunity to get the muscles moving before starting the day's grind.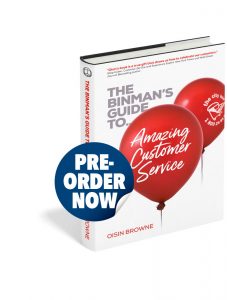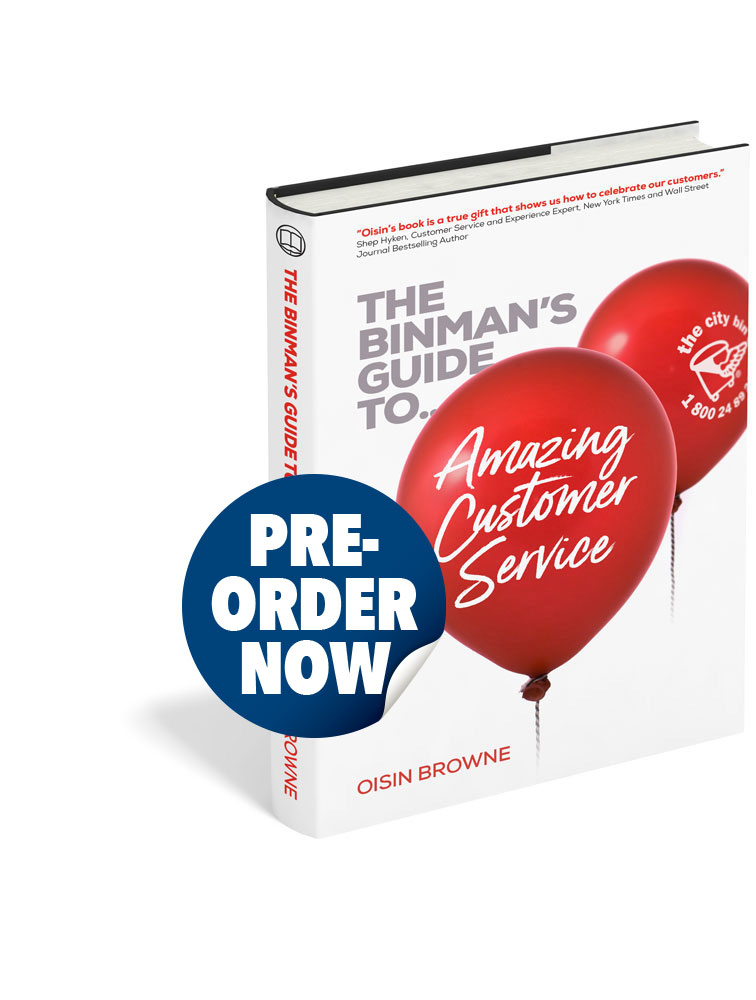 Sitting in a chair with your head tilted in the same position for long periods of time can add a large amount of pressure and strain to the back muscles and spinal discs. People with customer centre jobs or desk jobs generally don't move around much. The tendency is to slouch over time. I used to suffer from back and neck pain when I was working in the call centre many years ago. The cure was simple. Stretch like a cat.
It's important to move the muscles and stretch. Before and after work and at the break times, I would take a few minutes to stretch. Every time I got up, I stretched my arms, legs and back. Add stretching to your daily routine and be consistent. Each session should be two minutes every hour or so. If you are not sure about stretching, invite a personal trainer to demonstrate to all the team.
My brother Ronan was a personal trainer while I worked in the customer centre and here is the stretching routine he did out for me:
Stand up. Slowly reach to the sky and stand on the tips of your toes for three seconds. Repeat three times.
Stretch your neck. Move slowly in circular movements 
five times in each direction.
Drop your head down and tuck in your chin. Slowly 
turn your chin toward your left shoulder, and then 
slowly turn toward your right shoulder.
Stretch your shoulders up to the sky. Hold the position 
for three seconds and release.
Stretch your feet and arms. Reach for the sky while 
standing on your tippy toes and hold for two seconds 
and release.
Stretch your hands. Simply open and close your fist 
holding all fingers stretched out in the opened position.
This routine was designed for me and we are all very different. Find what works for you. If you have an existing condition or have had surgery then some stretches may not be appropriate. Always consult a personal trainer or professional doctor first. If doing a stretching routine like this isn't your cup of tea simply get up and take a quick three-minute walk.
Your body will thank you.
Taken from The 'Binman's Guide to Amazing Customer Service' by Oisin Browne, which can be pre-ordered on Amazon Kindle today and will be available along with the paperback on the 27th of November on Amazon. It will be stocked in Charlie Byrne's in Galway, Hana's Bookshop in Dublin, and O'Mahony's bookshop in Limerick.