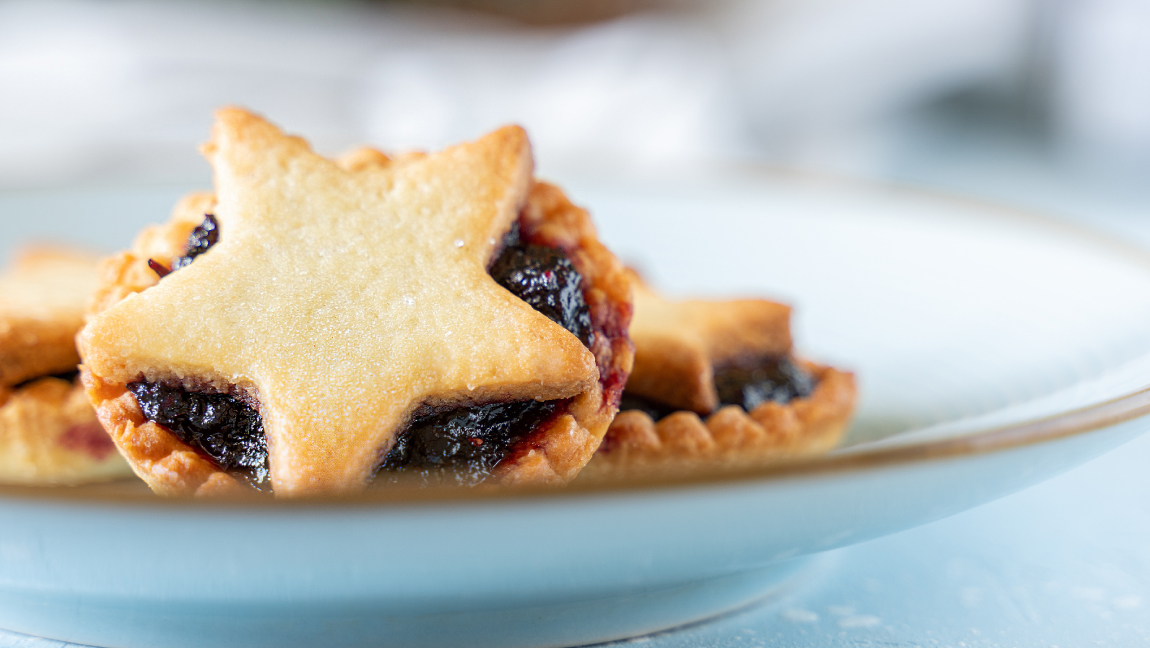 When we think of Christmas, many things come to mind: happiness, togetherness, Santa, toys, and excessive amounts of food.
Christmas is an easy time for us to get carried away, buy too much food, and end up wasting more than we should. According to the Irish Waste Management Association (IWMA), we generate 20% more household waste during the Christmas season, and food waste is one of the major contributors.
The good news is that you can take a few simple steps to manage your food during the festive season that will save you money and reduce your carbon footprint.
So here are our top tips to reduce your food waste at Christmas, without taking away from the fun of festivities.
Plan the menu
Our top tip is to plan your Christmas menu before doing the food shop. Think back to last year and try to identify the food items that you had too much of. Did you buy too big a turkey, did you stock up on everything 'just in case', or were there certain food items that were not crowd-pleasers – that Christmas pudding perhaps? Whether you are having a small or larger gathering this Christmas, plan how much food you'll need for the number of people joining you. Remember the shops are only closed for 2 days.
Stick to the Christmas shopping list
Once you have planned out what food you need, make a list, and stick to it. Check the fridge, freezer, and cupboards to make sure you're not buying something you already have.
Don't PLAN to have leftovers
If you have a tendency to over cater, resist the urge to make extra to have as leftovers. Trust that there will naturally be leftovers.
Delicious leftovers – can save you time and money
Without planning to have leftovers, you will most likely still have some. Christmas dinner leftovers are delicious ingredients and can be used for your Stephen's Day dinner. If you have loads of leftover turkey, ham, or desserts pack up a little gift bundle for your guests to take home. Then you are not left with masses of leftovers that you'll never be able to get through and your guests go home happy.
Refrigerate or freeze leftovers ASAP
Once you've cooked all this amazing food, you want to make sure it is going to last long enough for you to eat to eliminate any possible food waste. The sooner you refrigerate or freeze your leftovers, the sooner bacteria growth will be slowed and the longer your leftovers will last.
Why not try these easy tips this Christmas to help reduce your food waste! It is also the perfect opportunity to make a New Year's resolution to continue planning your meals and portions, only buying food you need and storing it properly, reusing leftovers, and freezing food for another time.
Wishing you a very Merry Christmas, from all at The City Bin Co. 😊